Elegant and timeless, with just a hint of something special that catches the eye.
BRENCHA empowers you to express your personality in a more subtle, yet still impactful way.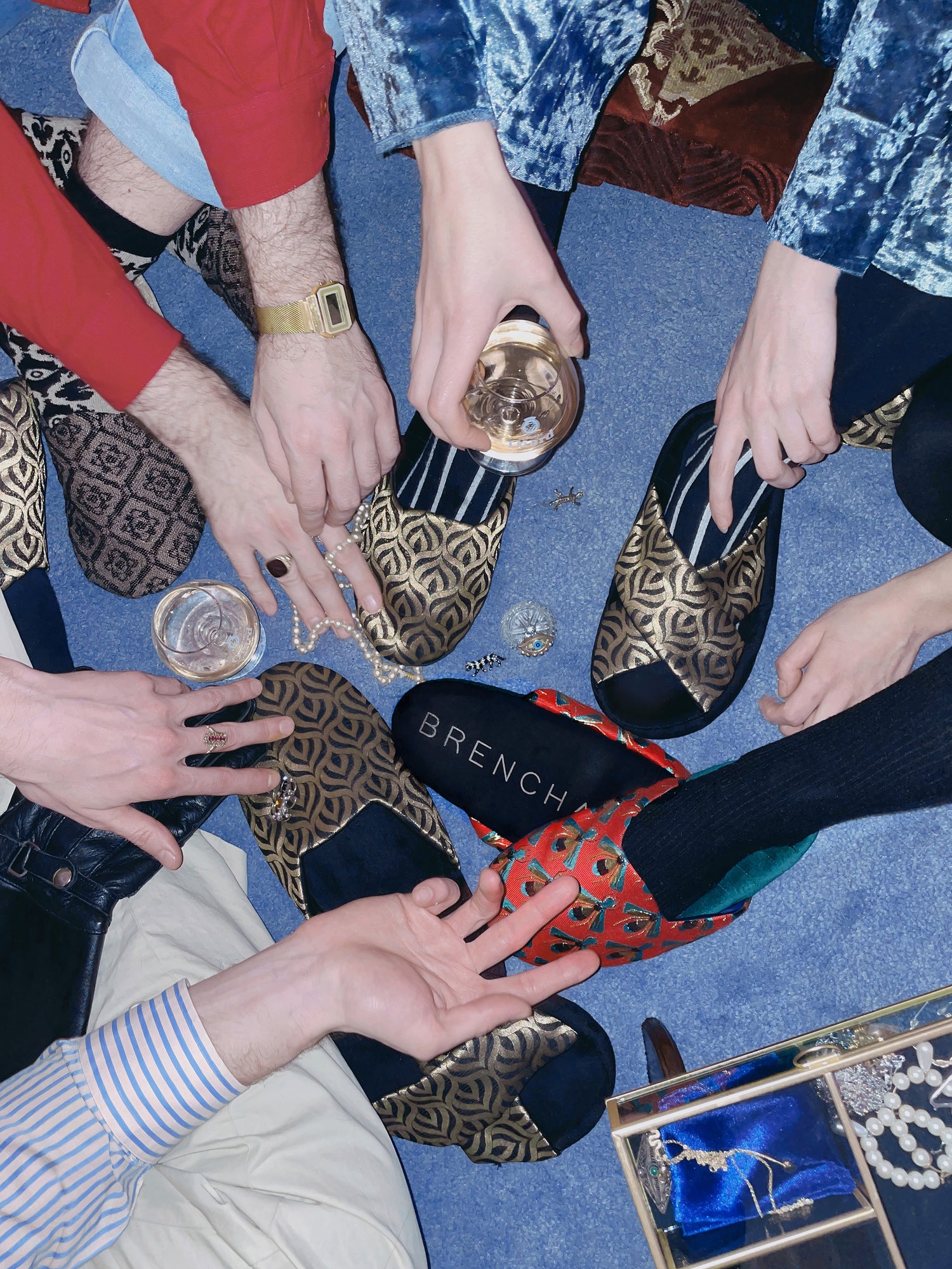 Gift idea PAPUCCI
Brencha's best seller PAPUCCI!
Whether you're relaxing solo or entertaining your guests, you'll be sure to make a statement with our unique slippers.